ICT Assure
Secure your transactions by using our unique service called ICT Assure, which is designed to fully digitize your buying and selling process seamlessly across borders, irrespective of the size of your enterprises.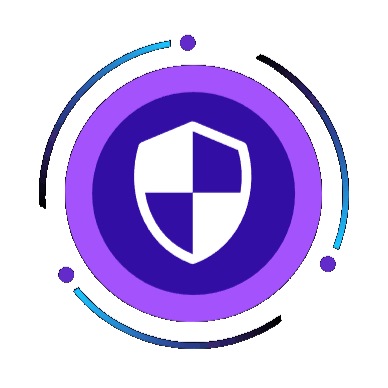 How does ICT Assure works?
ICT Assure process is backed by blockchain technology, to facilitate you with a seamless ecosystems of buying and selling process and automate them with Al to help you in handling your business securely and easily without any hassle. Thus, handling the transaction become as easy as slicing a butter giving you complete control and visibility on every step possible in the management of the process, the following aspects are covered in ICT Assure.

Shipment Inspection
ICT Circle inspect the good before they leave the warehouse Of the supplier to guarantee that your items satisfy quality guidelines, specialized particulars and authoritative necessities.

Technology
Get benefited by our state-of-the-art tech stack which allows you to take the best advantage of Block chain and Artificial intelligence

Fintech
Digital Wallet and Trade Finance provided to facilitate users with secure transaction and funding from the leading BFSI's

ID Verification
KYC/KYB Vetting process, we ensure that all documents are verified to avoid any misuse of your business information and have maximum transparency on who is who.

Logistics & Insurance
ICT Circle deploys a cloud-based platform offering digital logistics procurement solutions that connects Buyers & Sellers with Logistics Service Providers and Cargo Insurance brokers. Powered by Al, ML, & Advanced Analytics.